Aktuelle Neuigkeiten rund um die Marke MV Agusta Motorrad.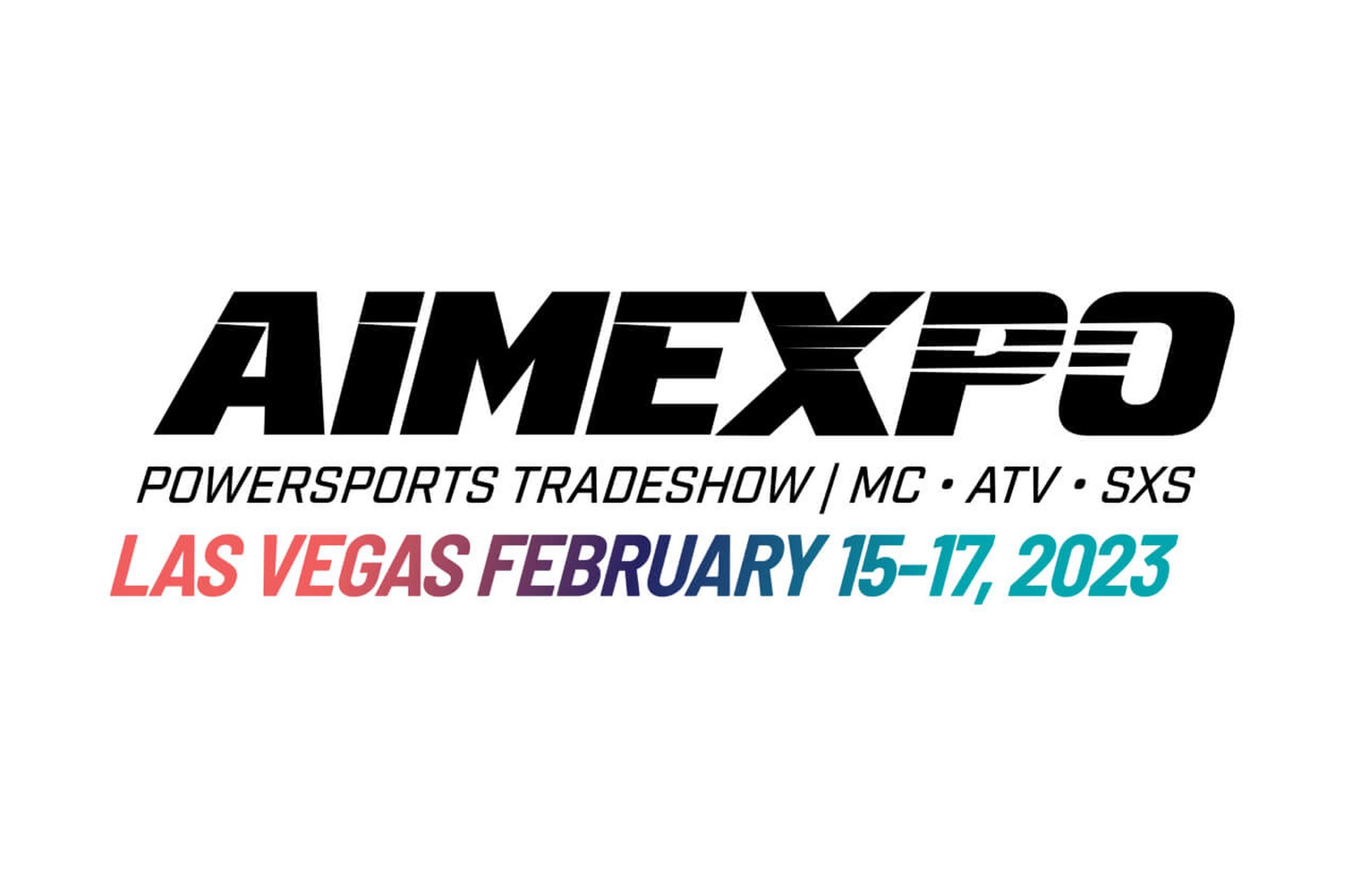 February 15-17 in Las Vegas, Nevada
MV Agusta will be joining AIMExpo, a premier powersports trade event produced by the Motorcycle Industry Council, February 15-17 in Las Vegas, Nevada.
ERFAHRE MEHR
Bringing MV Agusta products and team members together for an opportunity to engage with dealers from across the country, AIMExpo offers an immersive experience where key brands, manufacturers, dealers, media and influencers can learn and discuss the important issues currently facing our industry in an exclusive setting.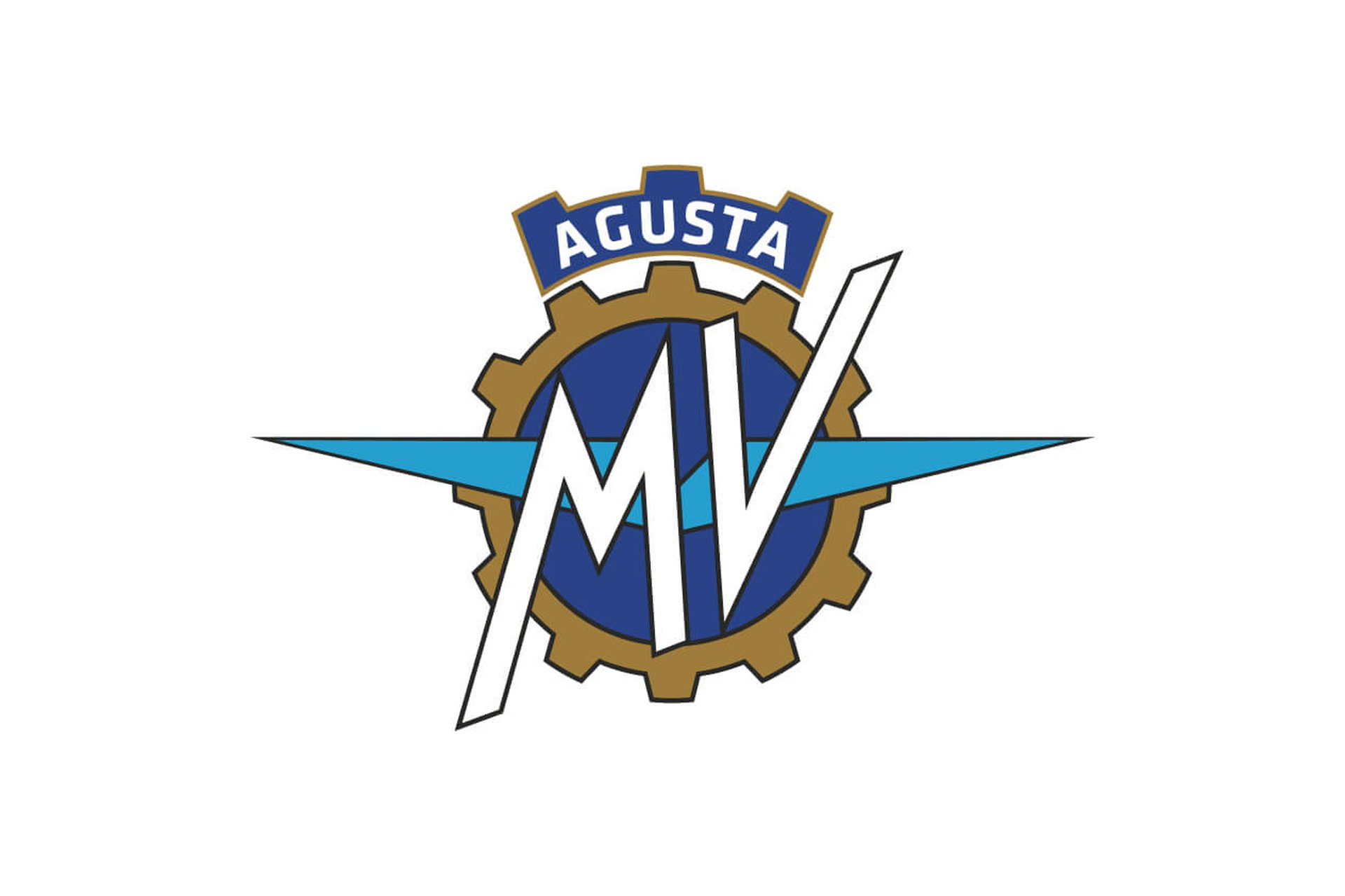 The exit from the Composition with Creditors finalises the restructuring process of MV Agusta Motor S.p.A.
Varese, January 31, 2023 – MV Agusta Motor S.p.A. announces the final resolution of the composition with creditors, "Concordato Preventivo in Continuità Aziendale" under Italian law.
ERFAHRE MEHR
The Varese Court, in its ruling of December 29th, 2022, declared the procedure as resolved, after having ascertained that all outstanding debt with creditors and all obligations under the composition had been entirely settled.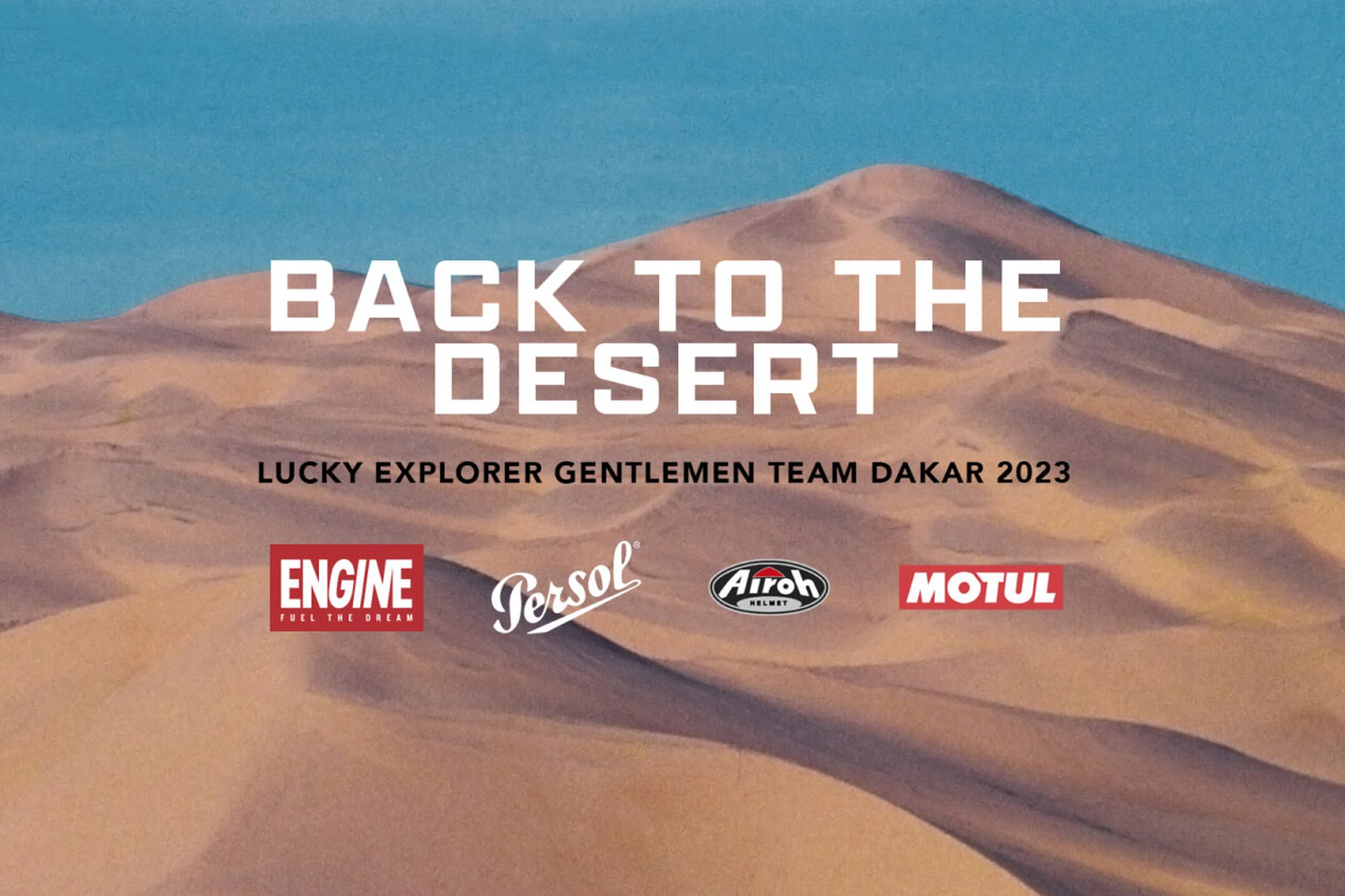 Lucky Explorer is MV Agusta's brand launched in 2021 and dedicated to the world of adventure and off road.
ERFAHRE MEHR
Schiranna was the home base of the teams that were winners in 90 and 94 Paris- Dakar, Lucky Explorer today returns to represent the passions, emotions and values that have written pages of Italian motorcycling history. After the presentation of a new family of motorcycles dedicated to adventure, the Schiranna brand returns to life on dirt tracks: the Lucky Explorer Gentlemen Team is born, and after the Deus Swank Rally of Sardinia 2022 arrives at the start of the Dakar Rally 2023, on December 31 in Saudi Arabia.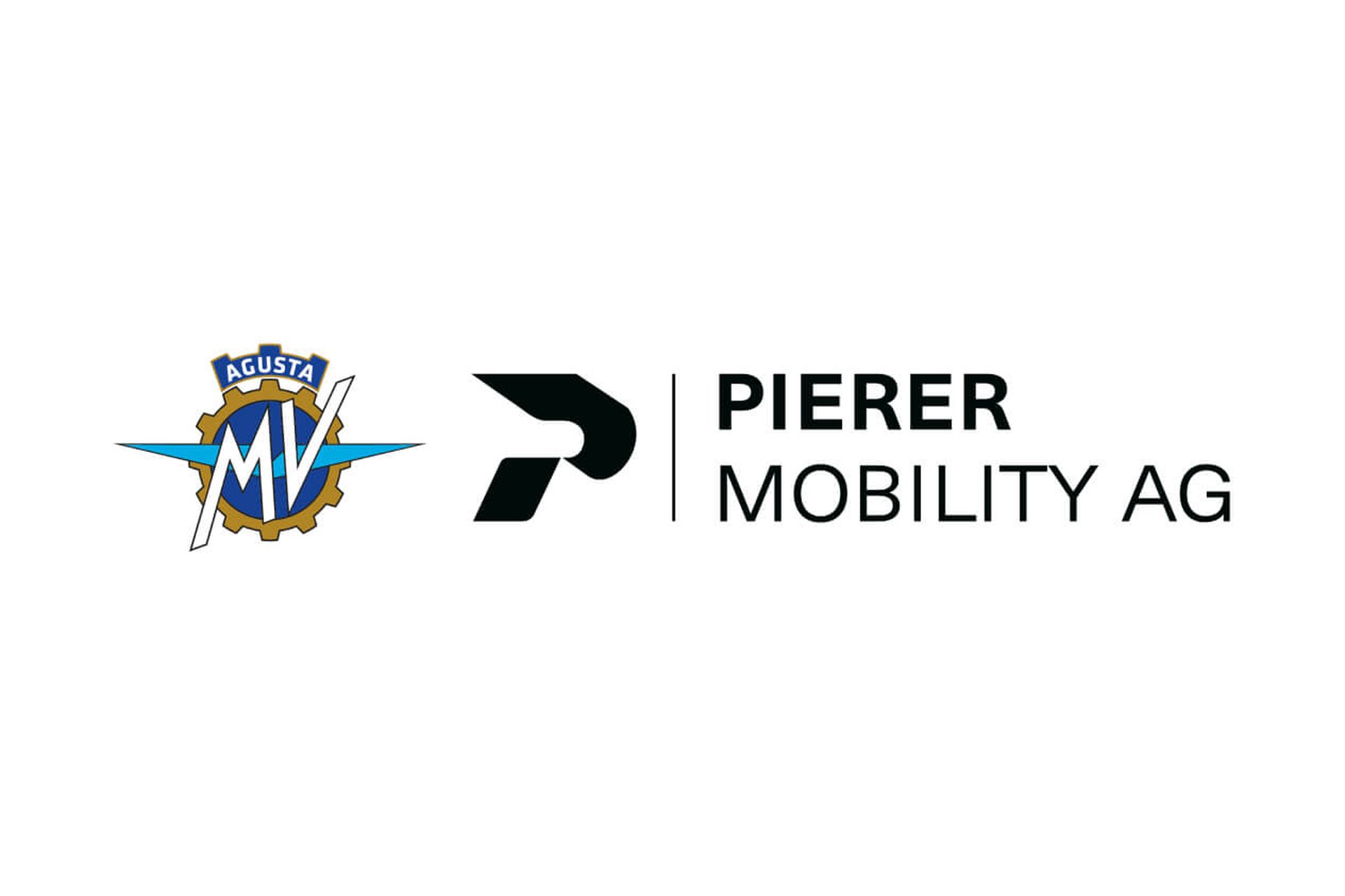 MV AGUSTA AND PIERER MOBILITY AGREE ON STRATEGIC COOPERATION - Nov 4
Varese, 3 rd November 2022 – MV Agusta and PIERER Mobility have agreed on a strategic cooperation.
ERFAHRE MEHR
 Within the framework of this strategic partnership between the two European motorcycle manufacturers, KTM AG, a company of PIERER Mobility, will provide MV Agusta with supply chain support and take over the purchasing. Furthermore, in the course of this cooperation, MV Agusta will partly distribute its product range via PIERER Mobility's worldwide distribution network. In November 2022, KTM AG will acquire a 25.1% stake in MV Agusta Motor S.p.A., based in Varese (Italy), by way of a capital increase.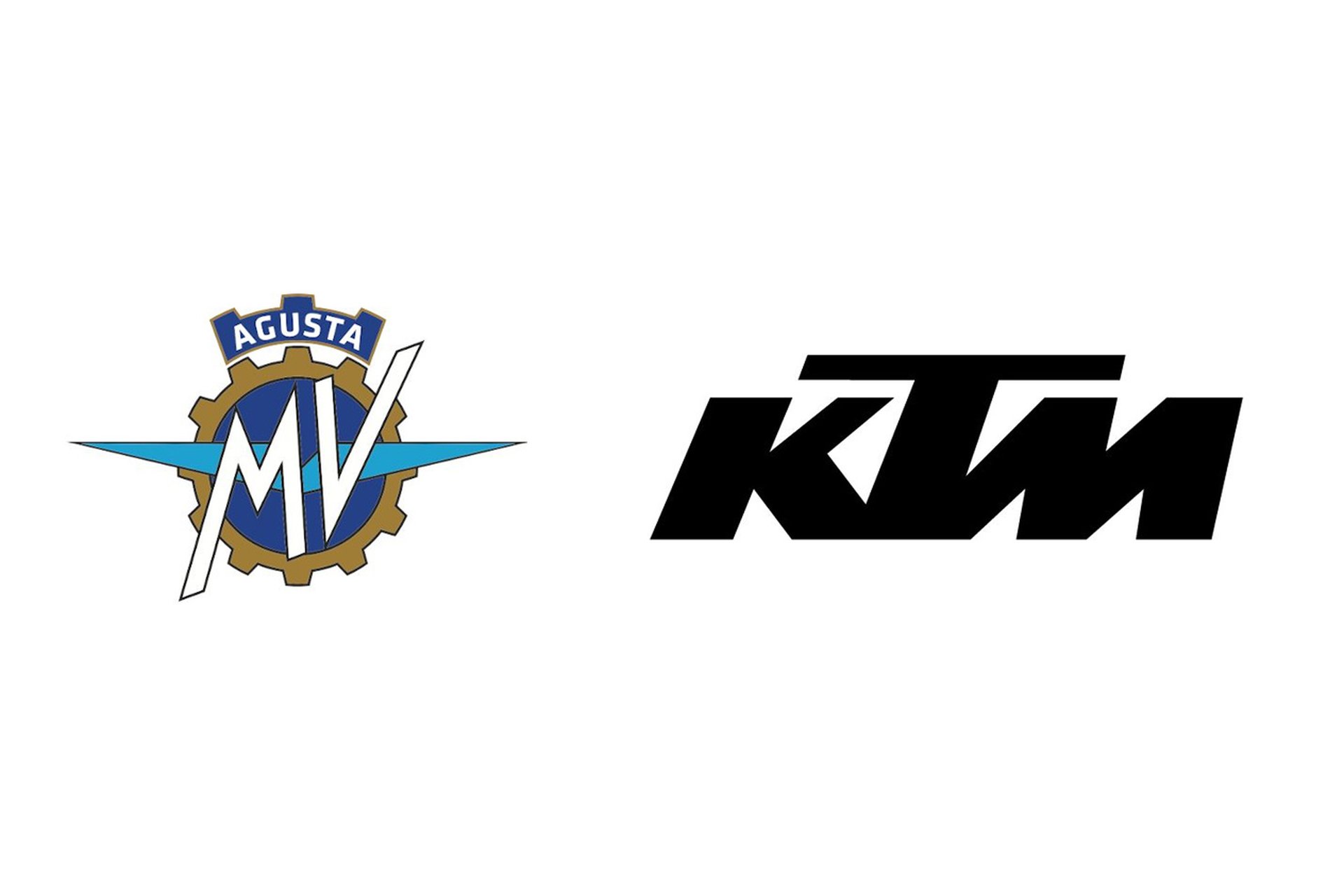 Of MV Agusta motorcycles in North America
Varese, 20 September 2022 – MV Agusta and KTM AG, a subsidiary of PIERER Mobility AG, have signed a commercial agreement for the distribution of the iconic Schiranna motorcycles in the U.S., Canada, and Mexico.
ERFAHRE MEHR
The deal, extending over several years, focuses on the distribution, the promotion and customer service of the MV Agusta range of motorcycles by KTM AG's North American subsidiary. On one hand, the strength of the brand and the exclusivity of its motorcycles, a symbol of Italy's design and engineering excellence, and on the other hand KTM AG's extensive and solid commercial organization, will support the growth of MV Agusta in the North American region.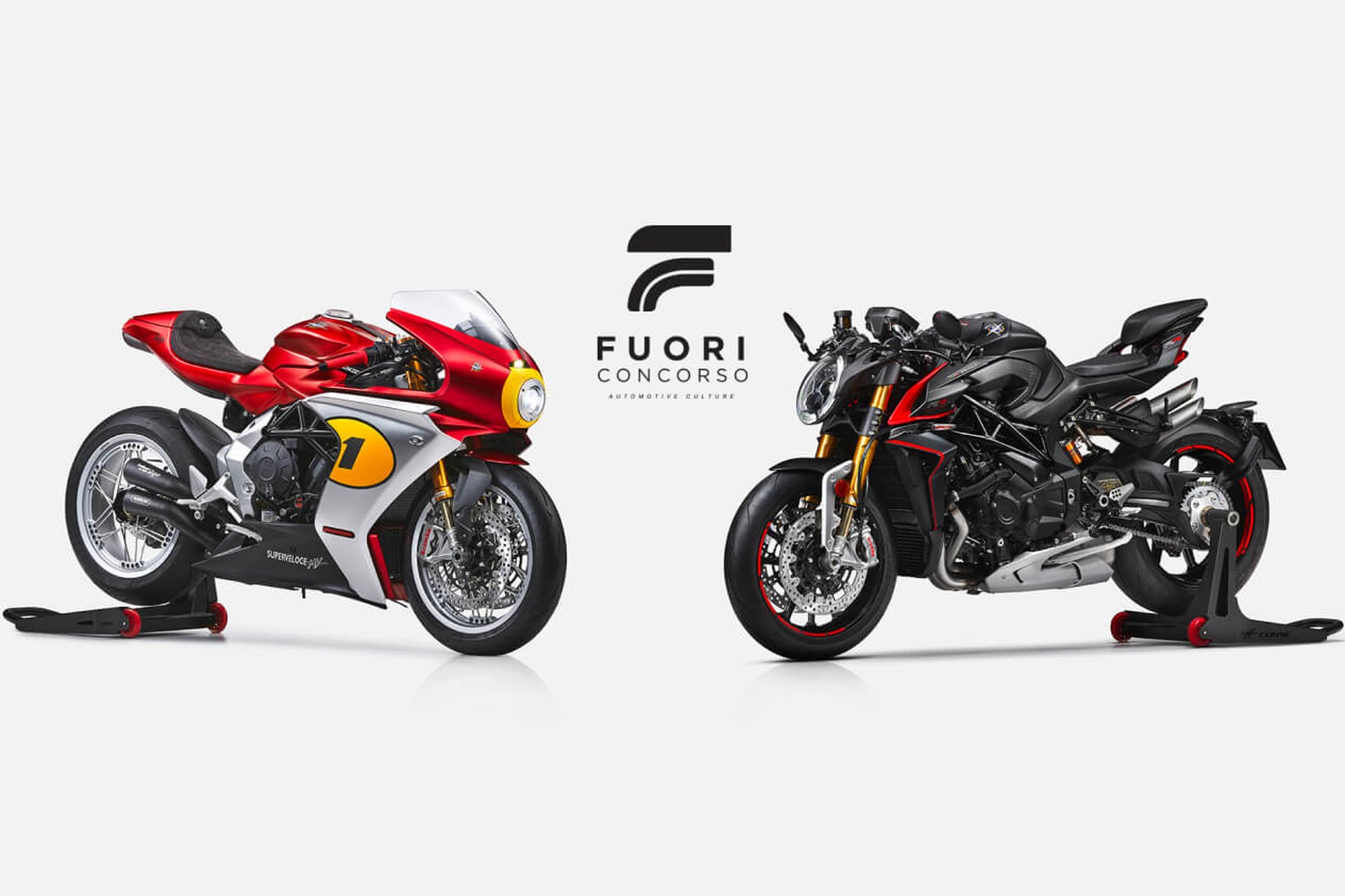 An innovative event series and community that celebrates automotive culture, craftsmanship and excellence – to be held on 21 and 22 May on Lake Como.
ERFAHRE MEHR
 The protagonists of these events are the finest pieces of the most important collections of museums and international foundations, racing cars and rare vintage cars. Alongside the famous Concorso d'Eleganza of Villa d'Este, the event will take place in the gardens of Villa del Grumello, Villa Sucota and Villa Olmo, historic neoclassical style residence built in 1780 by the Odescalchi marquises of Fino Mornasco.
Weitere interessante Themen